Advanced Orthodontic Treatment for a Confident Smile
If you considering orthodontic treatment for yourself or your child, you may have come across Damon Braces. The Damon system is an innovative option that promises efficient tooth movement and a more comfortable orthodontic experience. The system's ability to address a wide range of orthodontic issues provides confidence that your unique orthodontic needs will be met with precision and care.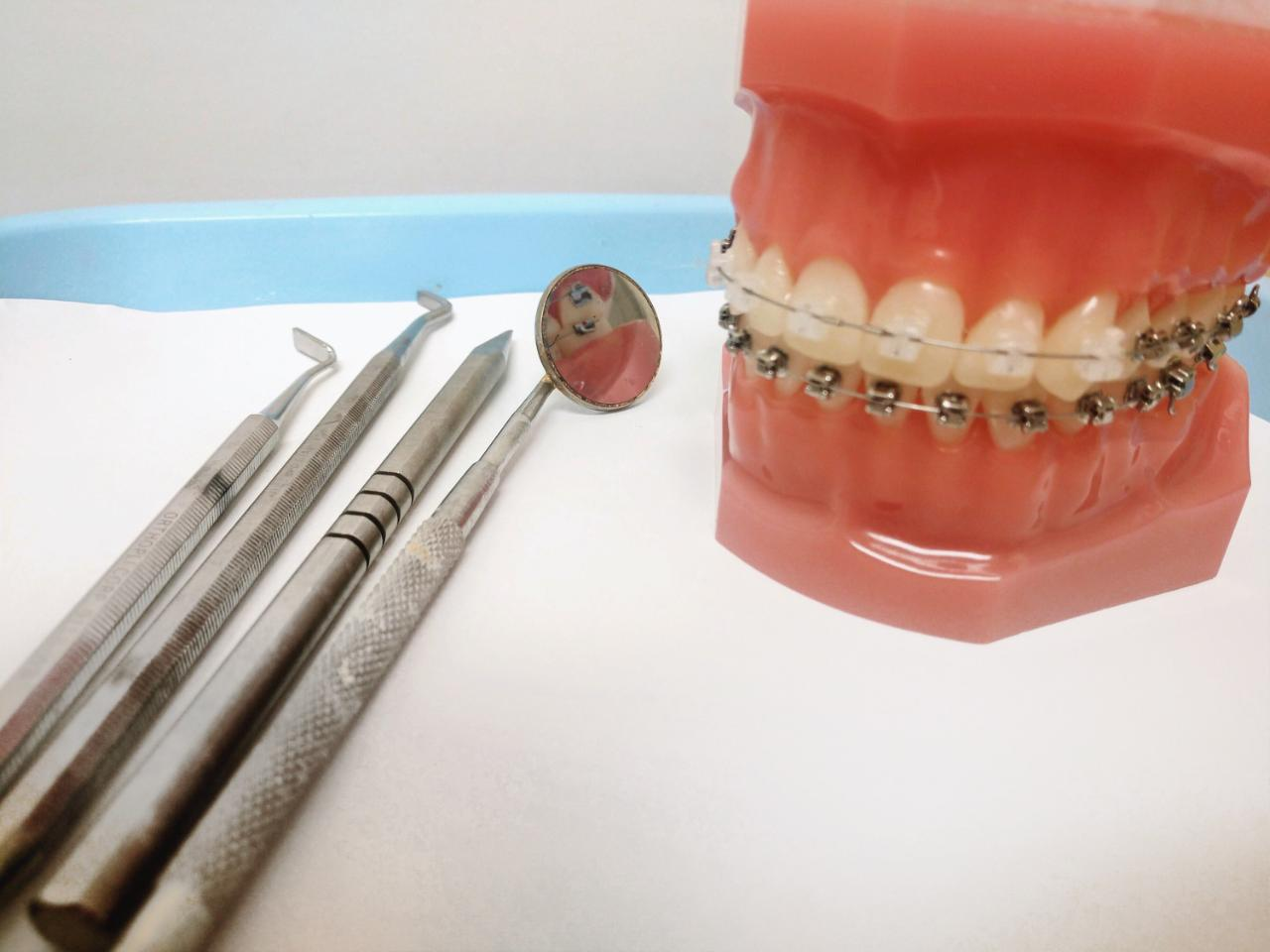 What are Damon Braces?
Damon Braces, also known as the Damon System, are a type of self-litigating orthodontic treatment designed to straighten teeth effectively and more efficiently than traditional braces. Unlike conventional braces that use elastic ties to hold the wires in place, Damon Braces feature a unique slide mechanism that eliminates the need for elastic ties. This innovative approach allows for smoother and quicker tooth movement.
How are Damon Braces placed?
The process of getting Damon Braces starts with a consultation with your orthodontist. Once you decide to proceed, the braces will be custom-made to suit your teeth. During the placement, the orthodontist will bond the brackets to your teeth and insert the archwire using the slide mechanism. The entire procedure is relatively painless, and the braces require fewer adjustments compared to traditional braces.
Self-litigating braces allow for an easier and less painful adjustment system. With conventional braces, manual adjustments are made to the braces which can be painful and leave your mouth very sore. Damon braces are able to be adjusted much easier and consistently with less pressure which causes less pain. When you first get Damon Braces put on you may need to go in for a couple of visits that are close together. As your treatment progresses the appointments can be scheduled less frequently according to your orthodontist's recommendations.
Damon System vs. Traditional Braces
The primary difference between Damon Braces and traditional braces lies in their design and mechanics. When you see people with colored braces, those colors are the rubber bands that help traditional brace mechanics work. These elastics bands are what hold the wires and brackets together.
Damon Braces' self-ligating system eliminates the need for elastic ties, which means less friction and pressure on the teeth. This results in fewer orthodontic visits and less discomfort throughout the treatment process. If you are looking for a more aesthetic appearance, Damon braces come in both traditional metal and clear brackets.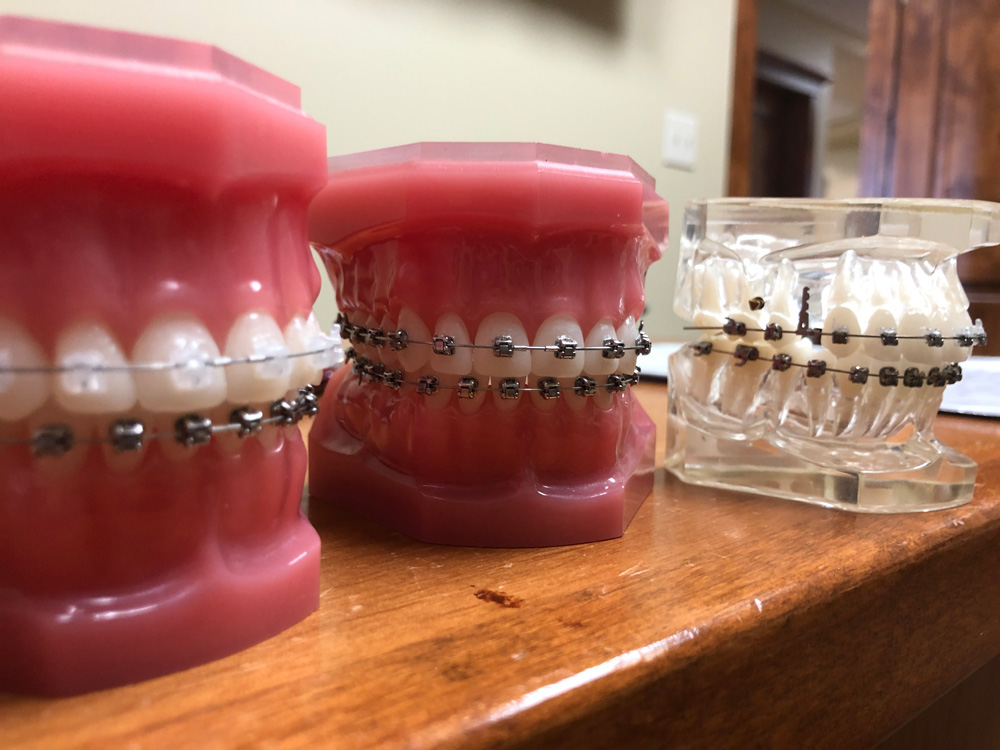 Development of The Damon System
Dr. Dwight Damon of Spokane Washington developed Damon Braces in the early 2000's. Dr. Damon aimed to create a more advanced orthodontic treatment that could provide efficient tooth movement while reducing the need for extractions in some cases.
As the development of the Damon System continued and people sought out more aesthetic options and the clear brackets became an option. The brackets are stain resistant and offer a lot of the same benefits of invisible aligners with the effectiveness and benefits of the traditional Damon System brackets.
The Benefits of The Damon System
Efficient Tooth Movement: The Damon System allows for faster and more precise tooth movement, reducing the overall treatment time.
Comfortable Orthodontic Treatment: The absence of elastic ties means less friction and pressure on the teeth, providing a more comfortable experience.
Clinically Proven: Damon Braces are clinically proven to deliver outstanding results for patients seeking a straighter smile.
Clear Brackets: For those seeking a more discreet option, Damon Clear Braces are available, blending seamlessly with your teeth.
Fewer Orthodontic Visits: With Damon Braces, you'll have fewer visits to the orthodontist.
Are Damon Braces the Right Choice for You?
Damon Braces are an excellent option for children and adults alike who want an efficient and comfortable orthodontic treatment. Whether you have overcrowded, crooked, or uneven teeth, the Damon System can help you achieve the smile you desire.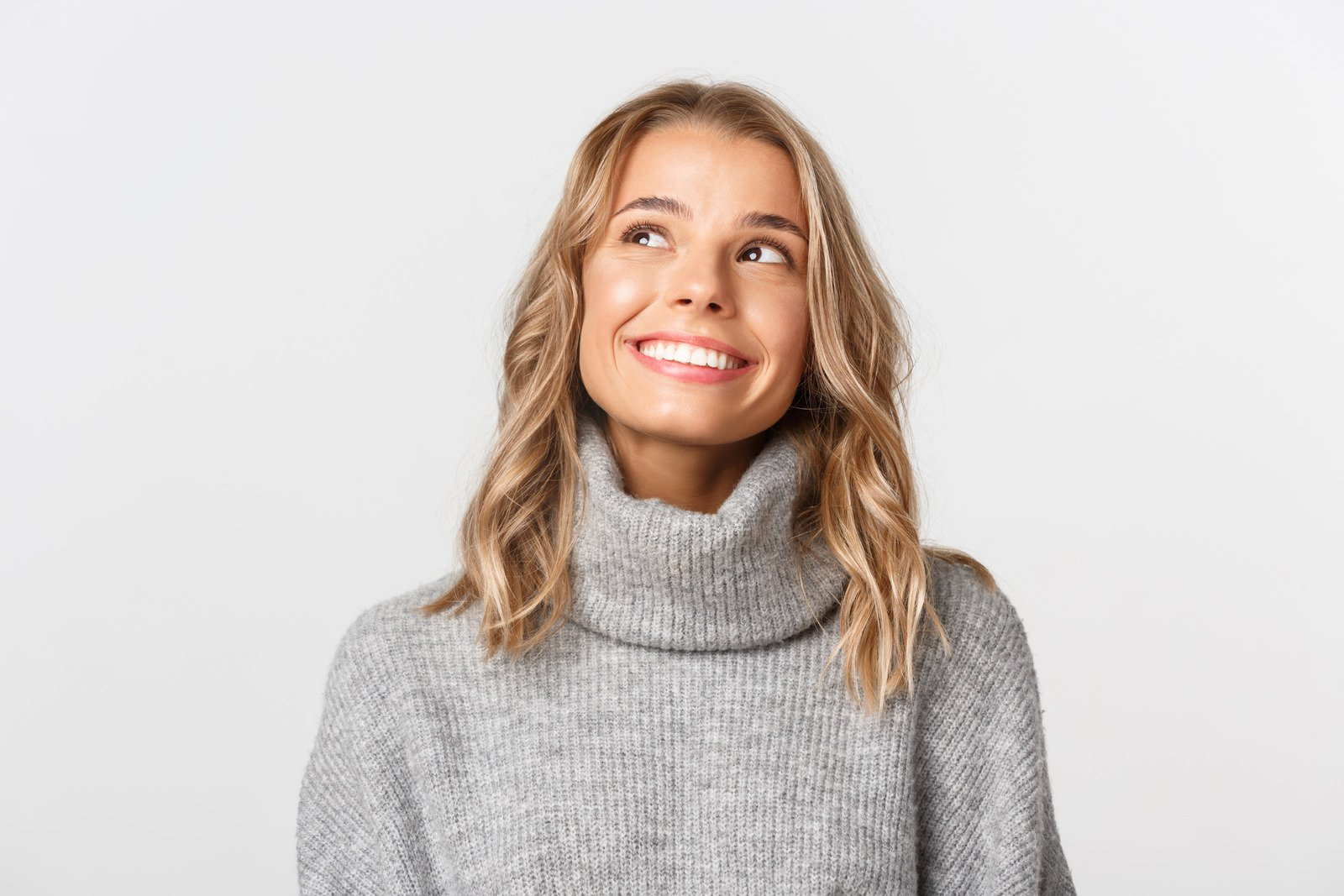 Conclusion
If you're looking for an orthodontic treatment that offers efficient tooth movement, fewer visits to the orthodontist, and less discomfort, Damon Braces might be the perfect choice for you or your child. Schedule a consultation with an orthodontist to find out if The Damon System is the right fit for your orthodontic needs and take the first step towards a confident and beautiful smile!